Through continued use of Pokémon Sleep, you'll be able to learn about your day-to-day sleep consistency.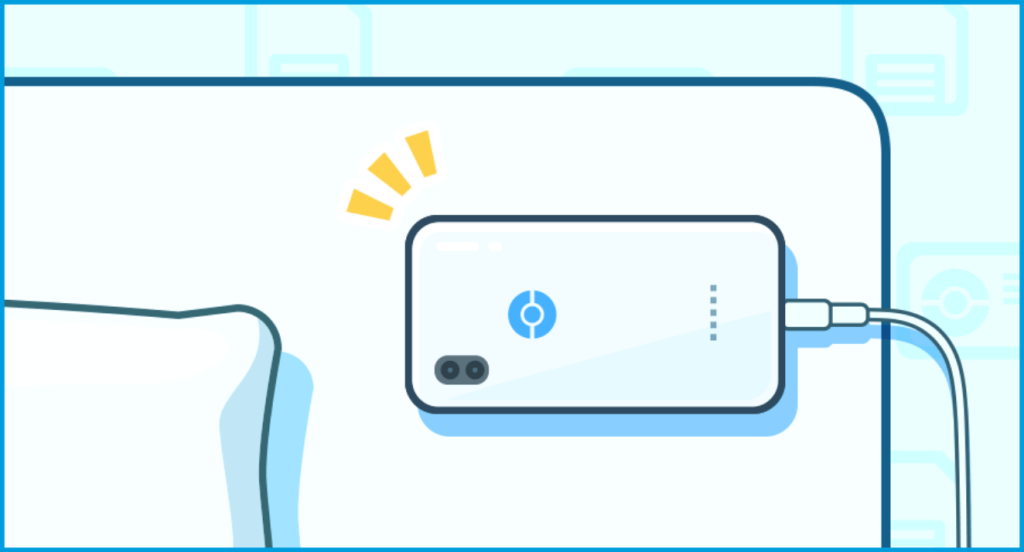 Keep your smart device plugged in.
Place your smart device on your mattress.
Don't turn your screen off or put the app to sleep. Simply leave your device on and turned face down.
(The screen will darken automatically to save power.)
Note: Don't place your device under your pillow or blankets, as it may overheat!