Pokémon Sleep is a game in which simply placing your smart device by your pillow* allows you to track and record your sleep in order to collect Pokémon sleep styles.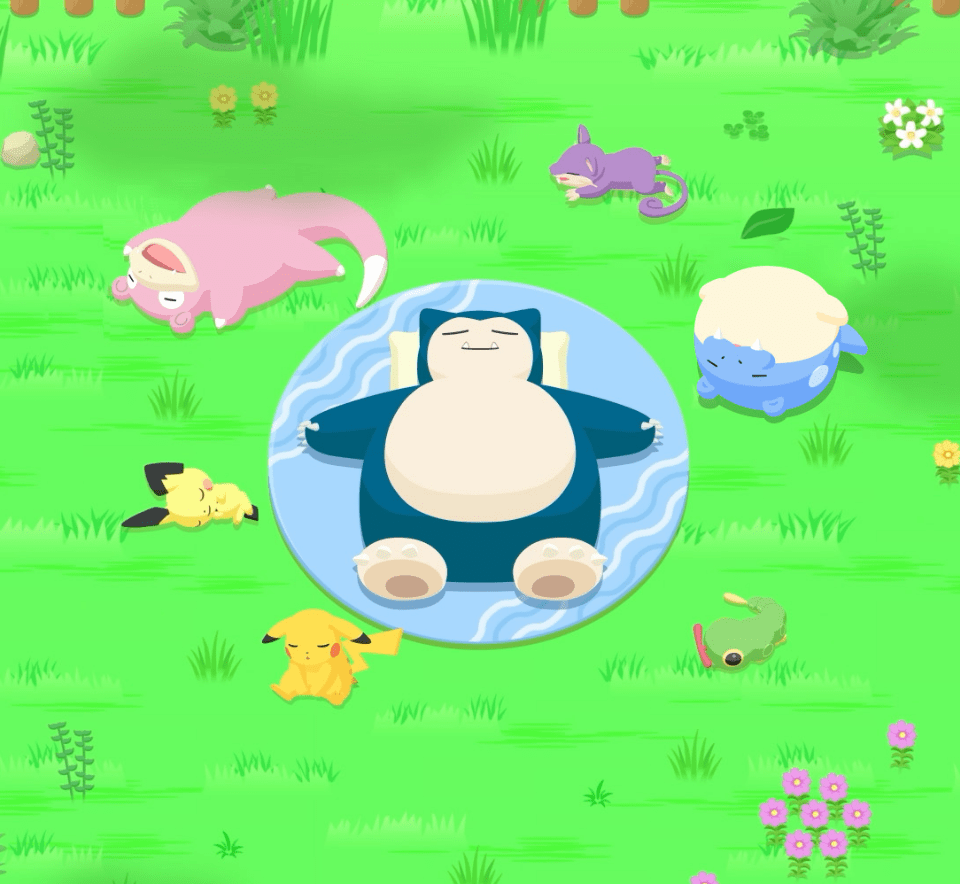 Your adventure takes place on a cluster of small islands somewhere in the world.
Together with Snorlax who live on these islands, you'll carry out research into how Pokémon sleep.
*It is not recommended that you place your device under your pillow or blankets as it may overheat