New
Snoozing Snorlax ASMR Livestream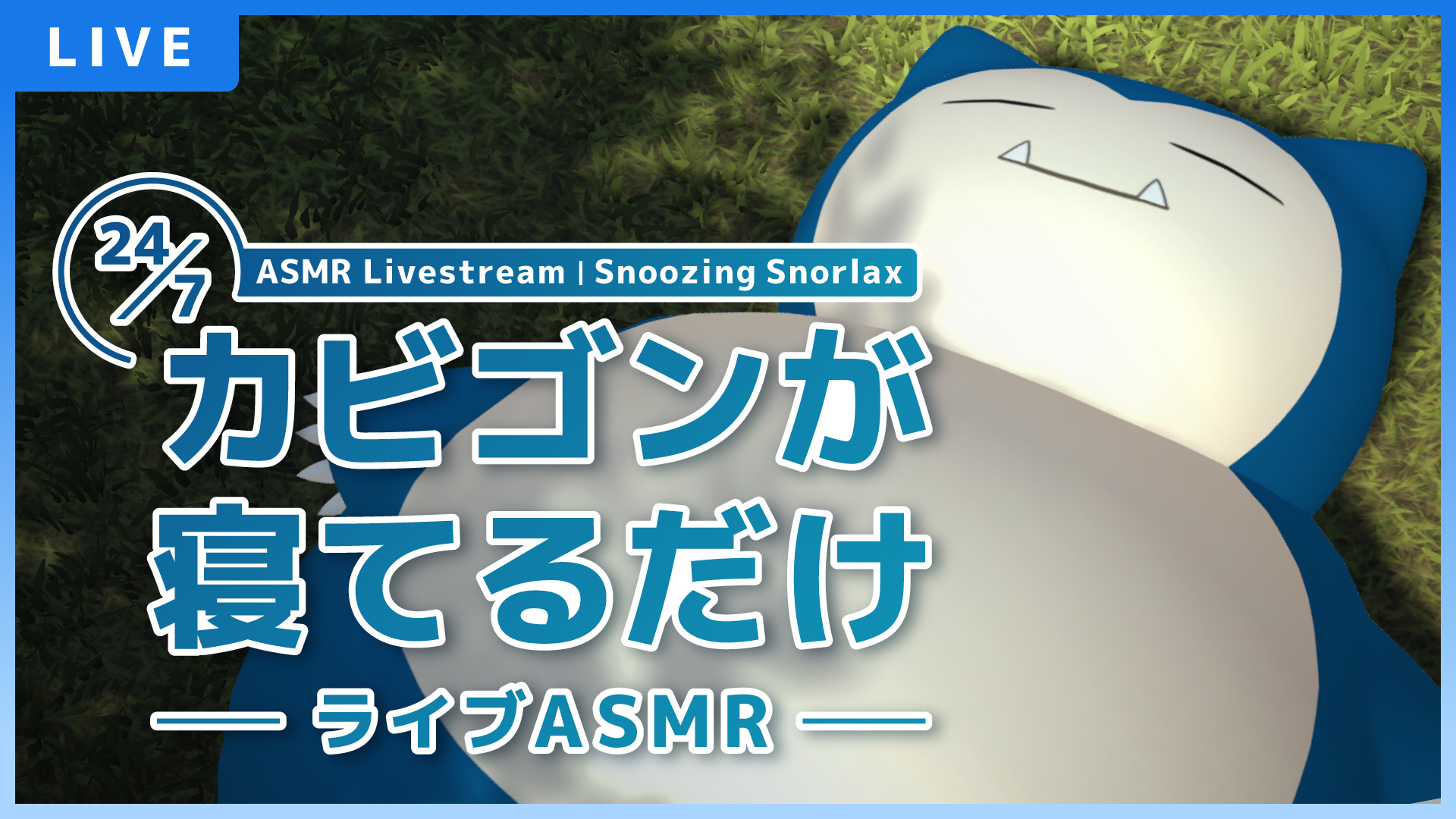 Enjoy a week-long livestream from July 14 to celebrate the release of Pokémon Sleep!
Somewhere there's a small island where a snoozing Snorlax can hear good-night wishes from around the world!
When you wish Snorlax a good night in the chat, your message will appear on-screen.
The more comments Snorlax receives, the greater its Drowsy Power will grow. Perhaps something will happen when its power reaches a certain level…
https://youtube.com/live/-NvVin6m094
Notes:
• Runs July 14 at 1:00 a.m. (PDT) to July 20 at 12:59 a.m. (PDT).
• Not all languages supported.
• Chat may be limited if too many comments are received.